Tonight, in one unforgettable celebration at the Cordis Auckland, we celebrated the seven people who have helped shape the last 12 months in Aotearoa. If you missed the big moments from the night, you can watch the Awards on TVNZ+.
Their impact is already being felt. We can't wait to see what the year will bring.
Scroll down to meet your 2023 Award Winners across all seven Award categories.
KIWIBANK NEW ZEALANDER OF THE YEAR TE POU WHAKARAE O AOTEAROA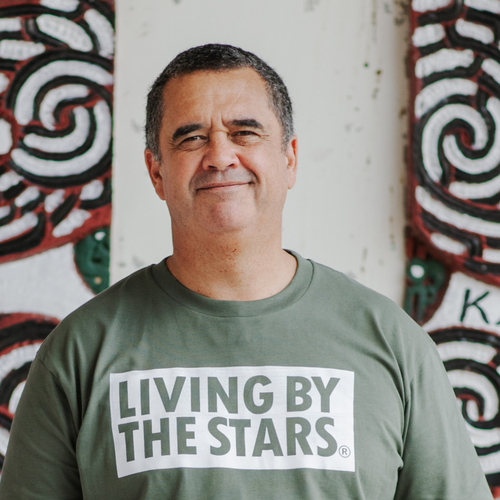 Professor Rangi Mātāmua (Hamilton)
In 2022, Professor Rangi Mātāmua became known as "the man behind Matariki" – appointed as chief advisor to the government on the Māori New Year.
UNIVERSITY OF CANTERBURY YOUNG NEW ZEALANDER OF THE YEAR TE MĀTĀTAHI O TE TAU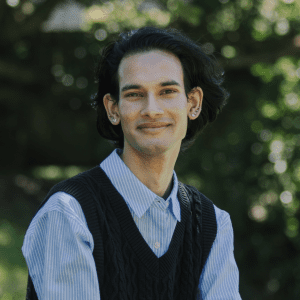 Shaneel Lal (Tāmaki Makaurau, Auckland)
As New Zealand celebrated 50 years of Pride in Aotearoa, Shaneel Lal was on the frontlines – leading a successful drive to end Conversion Therapy.
RYMAN HEALTHCARE SENIOR NEW ZEALANDER OF THE YEAR TE MĀTĀPUPUTU O TE TAU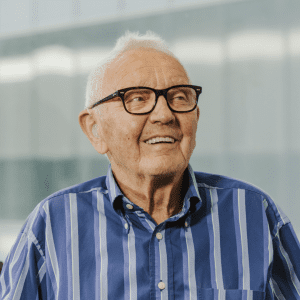 Sir Mark Dunajtschik (Te Whanganui-a-Tara, Wellington)
A concentration camp survivor turned remarkable philanthropist, Sir Mark Dunajtschik has overcome devastating adversity to ultimately change lives across Aotearoa.
SPARK NEW ZEALAND INNOVATOR OF THE YEAR TE POU WHAKAIRO O TE TAU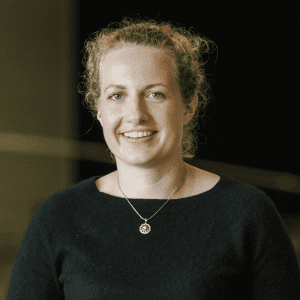 Emily Blythe (Ōtautahi Christchurch)
Emily Blythe is making airport fog delays a thing of the past with her ground-breaking technology, Pyper Vision.
MINISTRY FOR THE ENVIRONMENT NEW ZEALAND ENVIRONMENTAL HERO OF THE YEAR TE TOA TAIAO O TE TAU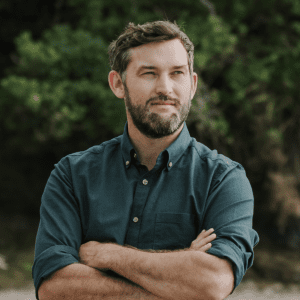 Camden Howitt (Tāmaki Makaurau, Auckland)
As an inspiring leader and determined problem solver, Camden Howitt is devoted to protecting and regenerating te taiao, and has spent over a decade driving collaborative solutions around Aotearoa and the Pacific.
MITRE 10 NEW ZEALAND COMMUNITY OF THE YEAR NGĀ POU WHIRINAKI O TE TAU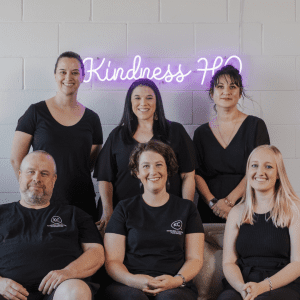 Kindness Collective (National)
Kindness Collective (KC) is a charity that spreads kindness by connecting children and families with the things they need – from everyday essentials to moments of joy.
Read more on Kindness Collective
KIWIBANK NEW ZEALAND LOCAL HERO OF THE YEAR TE POU TOKO O TE TAU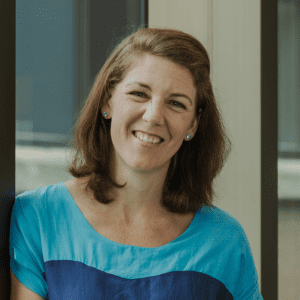 Dr Ellen Nelson (Manawatū-Whanganui)
Working day and night to bring 563 Afghanis to the safety of New Zealand, Dr Ellen Nelson rallied a small team from her rural Manawatū home to save the lives of colleagues that had supported the New Zealand Army.